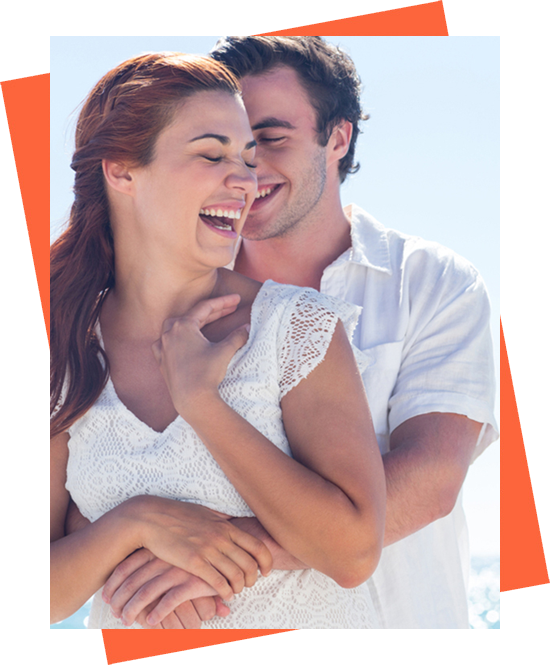 About us
Dr. Pawan Kesarwani
MBBS , MS , MCh-Urology(AIIMS), Andrologist / Sexologist in East Delhi
Looking for a reliable and experienced sexologist in East Delhi? Dr. Pawan Kesarwani is the best option for you. With more than 10 years of experience in the field of sexual health and wellness, Dr. Kesarwani is one of the most sought-after sexologists in East Delhi.
At KEMPS Clinic, patients can expect to receive personalized care and treatment for a wide range of sexual health issues, including erectile dysfunction, premature ejaculation, low libido, and more. Dr. Kesarwani is committed to providing a safe and supportive environment for all his patients, and he takes the time to listen to each patient's unique needs and concerns.
With a focus on evidence-based treatments, Dr. Kesarwani utilizes the latest techniques and technologies to help his patients achieve optimal sexual health and wellness. Whether you are struggling with a specific sexual health issue or simply want to improve your overall sexual function and satisfaction, Dr. Kesarwani can help.
So if you are looking for a highly skilled and compassionate sexologist in East Delhi, look no further than Dr. Pawan Kesarwani. Contact his clinic today to schedule your appointment and take the first step towards a healthier, happier sex life.
What we provider
Our Services
work prosses
How We Work!

01
Search Online
The first step in the process is to search for Dr. Pawan Kesarwani online. You can look up his website, read patient reviews, and check his qualifications and experience.

02
Get an Appointment
Once you have decided to see Dr. Kesarwani for your urological problem, you can schedule an appointment either online or by calling his office. During the appointment, Dr. Kesarwani will listen to your concerns, perform a physical examination, and order any necessary tests to make an accurate diagnosis.

03
Treatment Plan
After the initial consultation and diagnosis, Dr. Kesarwani will work with you to develop a personalized treatment plan that meets your specific needs and goals. He may recommend medications, lifestyle changes, minimally invasive surgeries, or other treatments based on your condition.

04
Follow-up appointments
Depending on your condition, you may need to schedule follow-up appointments with Dr. Kesarwani to monitor your progress and adjust your treatment plan as necessary.

05
Leave Feedback
After your treatment is complete, you can leave feedback for Dr. Kesarwani online to help other patients make informed decisions about their urological care. Your feedback can help Dr. Kesarwani improve his services and continue to provide compassionate, patient-centered care to others.
Reach Out To Us
Looking for sex consultation in Delhi, India?
Dr. Pawan Kesarwani is the best sexologist in Delhi with 25+ years of experience.
Book an Appointment
Read our blogs
Latest Blog
Read our latest blog. Feel free to ask questions in
comments for any blog you find interesting.
Contact us
Request an Appointment & Visit Top Sexologist in Delhi
Kemps Clinic
Plot No-301, Sector 4, Vaishali, Ghaziabad, Uttar Pradesh 201010
Max Hospital
OPD Room No 1032, Max Super Speciality Hospital, Metro Station, I.P.Extension, Patparganj, New Delhi 110092